Nina Scholars Program
The Nina Scholars Program provides a scholarship award to assist with the student's cost of attendance at Ivy Tech Community College. The Nina Scholars Program provides financial support toward the cost of attendance for up to four years at Ivy Tech including books, fees, and a living allowance of $3,200 annually.
The application deadline is:
March 1
Nina Mason Pulliam (1906 to 1997) was a journalist, a business leader, a humanitarian, and a lover of all creatures.
She was a compassionate business and civic leader, devoting many hours to civic, charitable, and community work. During her career, she shared her financial success and business leadership skills with many charities in Indianapolis.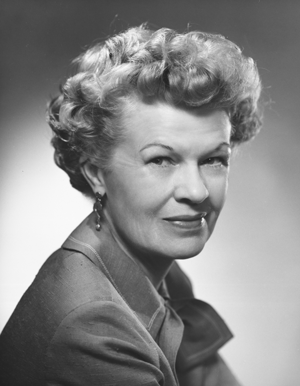 More Information
Individuals who meet at least one of the following criteria:

Students 18-25 with a history of abuse, neglect, a lack of effective family support, and or experience in public foster care
College-aged youth and adults with physical disabilities
Adults who have dependents in their family unit

Applicants must meet all of the following criteria:

Have completed no more than 24 degree-applicable, college-level credits.  
Be working toward their first college degree
Be a US citizen and resident of Indiana
Demonstrate financial need, with priority given to those with a household income of 80% or less of the median income for Marion County (approximately $39,150 annually).  NOTE:  Applicants must complete the FAFSA (Free Application for Federal Student Aid). 

To remain eligible for this scholarship, you must participate in:

Individualized guidance, mentoring, and tutoring
Service learning & cultural events
Monthly advising & student meetings
Attend a Nina Scholars Class for one semester
Questions? Contact Us
Ivy Tech Community College - Indianapolis
 W 26th St, Indianapolis, IN 46208
NMC 509-511
Email: nina@ivytech.edu