IVY TECH LAFAYETTE COUNSELING OFFICE
Counseling services are free to all Lafayette, Crawfordsville and Frankfort campus students. Short-term, individual services are offered at your convenience, either in-person or virtually. If you need or want long-term therapy, we can help you locate a professional in the community that fits your needs. The Counseling Office currently houses one Licensed Mental Health Counselor (LMHC) to support students.
REQUEST COUNSELING 
If you are experiencing a mental health emergency, please call the suicide and crisis hotline at 988 or call 911 for help. 
CONFIDENTIALITY
Information you share with your counselor will be kept in strict confidence. Information will not be disclosed to any college department or outside agency without your written permission. There are some situations in which we are legally obligated to disclose information or take action to protect you or others from harm: (a) if we believe that a child or vulnerable adult is being or has been subjected to abuse or neglect, we may be required to file a report with the appropriate government agency; (b) if we believe that you are a danger to yourself, we are obligated to seek hospitalization or to contact others who can help provide protection; (c) if we believe that you are a threat to others, we are required to take protective actions which may include notifying the potential victim, contacting the police, or seeking hospitalization for you; or (d) as otherwise required by law. The exceptions to confidentiality are rare.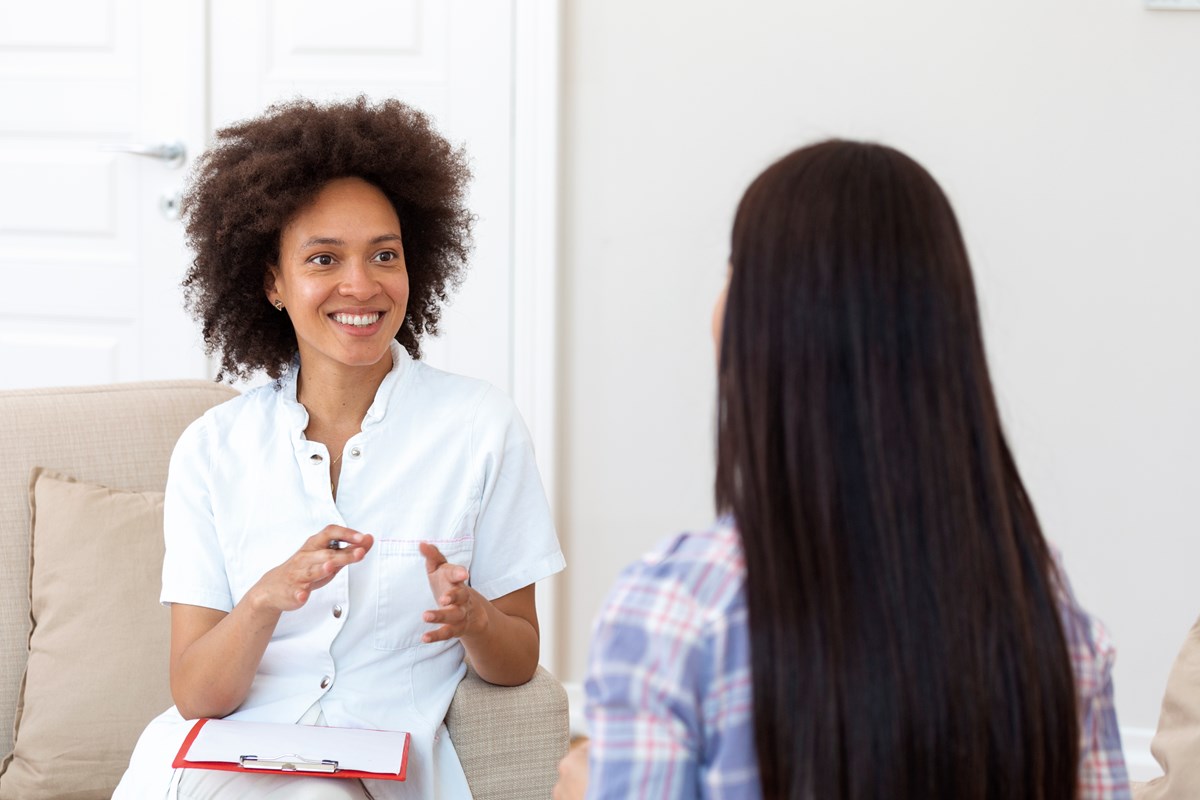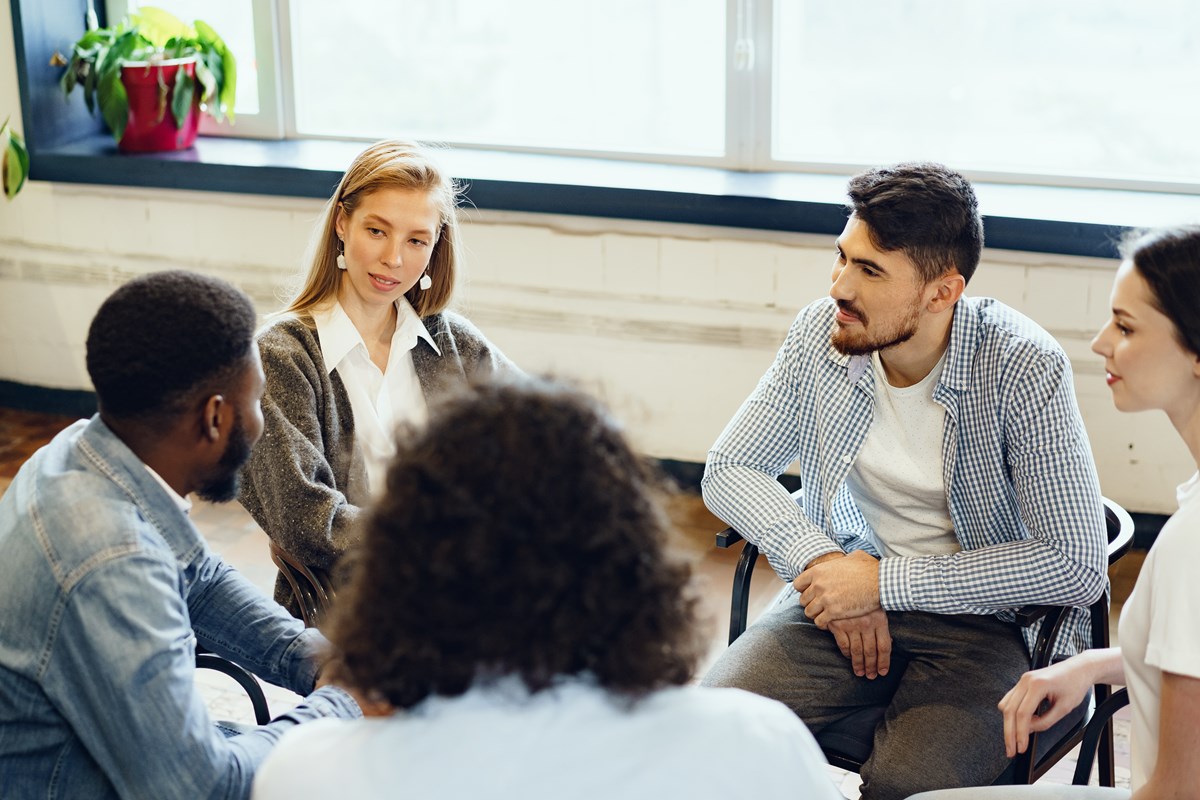 SELF-HELP RESOURCES
Please click on the links below for self-help and information. Asking for help can be difficult, but that is the first step in healing. If you need more help than what is offered below, please reach out.