Railcats Fans, Get in the Game with Ivy Tech!
We are glad you are taking the time to explore our campus, programs, and course offerings. Whether your plans include a four-year degree or a fast track to the workplace, we can help make it happen! The goal isn't graduation day. It's a better every day after.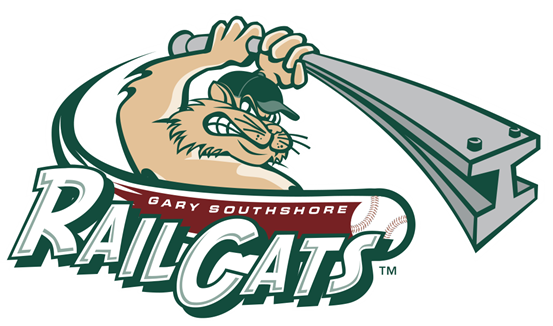 Score a great career at these Ivy Tech locations
Crown Point
9900 Connecticut Dr., Crown Point IN 46307
219-980-7799
East Chicago
410 E. Columbus Dr., East Chicago IN 46312
219-392-3600
Gary
Arts & Sciences Building (on the IUN campus)
3491 Broadway, Gary IN 46409
219-981-1111
CHECK OUT YOUR LOCAL CAMPUS
Tuesdays not convenient? Visit your local Ivy Tech campus any time to take a tour, speak to an admissions rep, ask questions about paying for college, get help registering for classes, and more.
Tuesdays@TheTech
Visit Campus on Any Tuesday
Each Tuesday, our campuses hold an enrollment event designed for you to explore programs, get help applying and preparing for Ivy Tech classes, connect with career coaches, and more. Our team will work with you personally to answer any questions and help you determine the right next step.
Find Local Admissions Contact Info