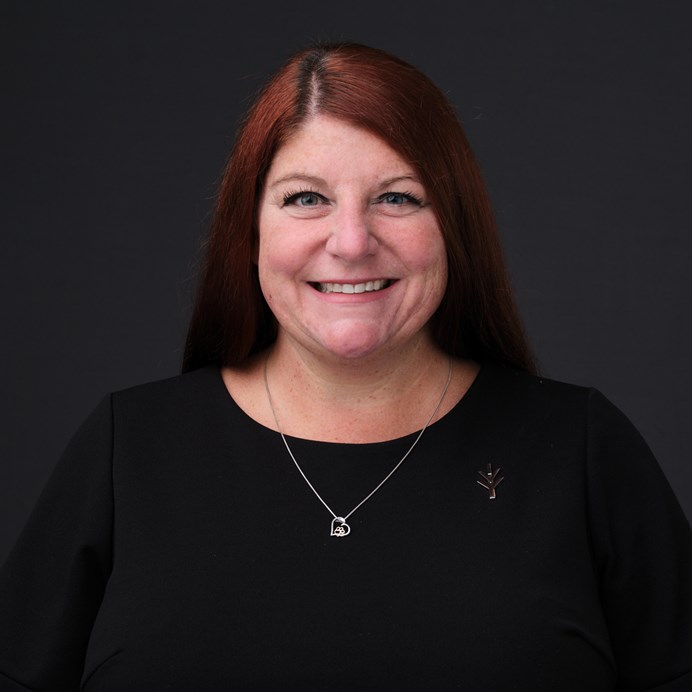 Mary Jane Michalak
Vice President, Legal and Public Affairs
Contact Info
Mary Jane Michalak serves as the Vice President of Legal and Public Affairs for Ivy Tech Community College. This includes responsibilities for government relations, media relations, internal communications, and the College's legal case management.
Prior to joining Ivy Tech, she worked for an education, workforce, and economic development consulting firm where she oversaw business development, strategic planning, and external affairs. Michalak has a decade of experience in Indiana state government. As the associate commissioner for the Indiana Commission for Higher Education, she oversaw the distribution of over $300 million in state financial aid to more than 85,000 students. She aligned state practices and policies with federal regulations and focused financial aid policies to emphasize completion, productivity, and quality for students to maximize the State's return on investment. Michalak served on the federal relations committee of the National Association of State Student Grant and Aid Programs (NASSGAP), and in 2014, was selected by the NASSGAP Executive Committee to speak to the White House Domestic Policy Council about financial aid reform efforts in Indiana. During her state government tenure, she worked in the K-12 education and property tax sectors as well. She also covered education, policy, and gaming news as a state policy reporter for a niche publication.
In 2013, Michalak received the Governor's Distinguished Service Medal from then-Governor Mitch Daniels. She is a graduate of the Richard G. Lugar Excellence in Public Service Series.
Michalak earned a Bachelor of Arts in Journalism with honors from Indiana University- Indianapolis, a Master of Public Affairs with honors from the Indiana University School of Public and Environmental Affairs, and Doctor of Jurisprudence from the Indiana University Robert H. McKinney School of Law. She lives in Indianapolis with her husband and two children.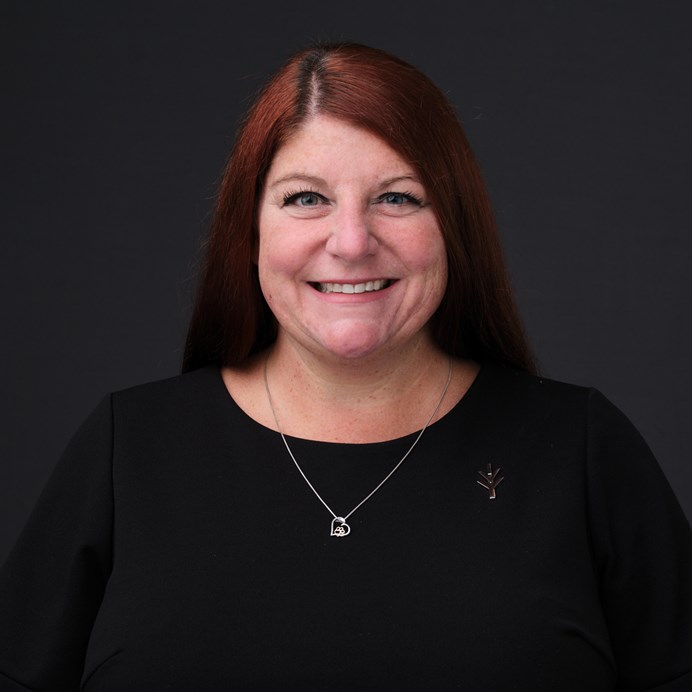 Vice President, Legal and Public Affairs