The 2023 Hispanic Heritage Month at the downtown Indianapolis campus of Ivy Tech Community College was one for the books! 
Between the Office of Diversity, Equity & Belonging, Student Organization of Latinos, Office of Student Life, and Student Government Association, an assortment of both educational and entertaining activities were held in celebration of Latino culture for students, staff, faculty, and the community
Kicking off the month, a watch party was hosted in Illinois Fall Creek Center (IFC) for Ivy Tech's Hispanic Heritage Month Keynote Speakers, Dr. Priscila Guzman and Dr. Andres Martinez, both employees at Eli Lilly. The Office of Diversity, Equity & Belonging had free Argentinian empanadas and churros for those in attendance!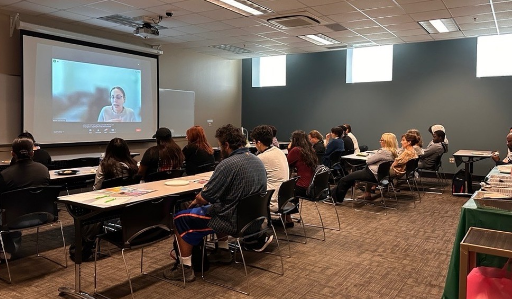 Then, we had live Latin music in Bown Commons during the lunch hour on September 25 by Grupo Bembé! The band performed Salsa, Cumbia, Bachata, and Merengue while staff, faculty, and students alike joined in on some midday dancing.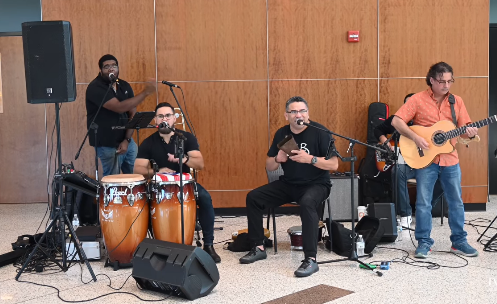 The Student Organization of Latinos (S.O.L) hosted a community movie night in the North Meridian Center (NMC) auditorium during the first week of October, where they screened Coco. The group provided pizza, chips, and drinks for all in attendance.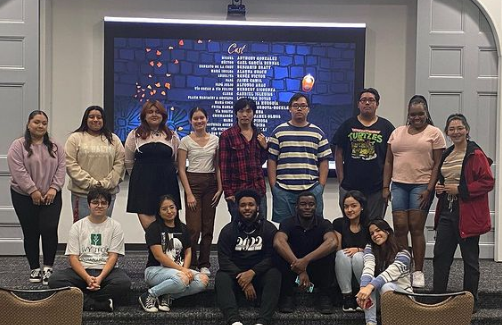 To wrap up the month, S.O.L and the Student Government Association (SGA) hosted a DIY pinata-making class at Lawrence. While learning about the tradition of decorating a Mexican pinata, all those in participation also enjoyed tacos. 
Plus, the Office of Diversity, Equity & Belonging held its second annual Somos Ivy Tech!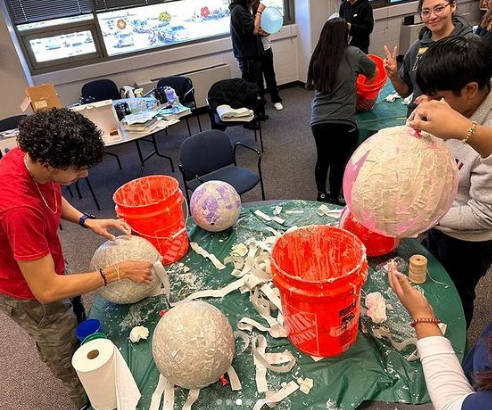 About Ivy Tech Community College
Ivy Tech Community College is Indiana's largest public postsecondary institution and the nation's largest singly accredited statewide community college system, accredited by the Higher Learning Commission. Ivy Tech has campuses throughout Indiana and also serves thousands of students annually online. It serves as the state's engine of workforce development, offering associate degrees, long- and short-term certificate programs, industry certifications, and training that aligns with the needs of the community. The College provides a seamless transfer to other colleges and universities in Indiana, as well as out of state, for a more affordable route to a bachelor's degree.